R3II Slimmer & Lighter Stage Rental LED Display
R3II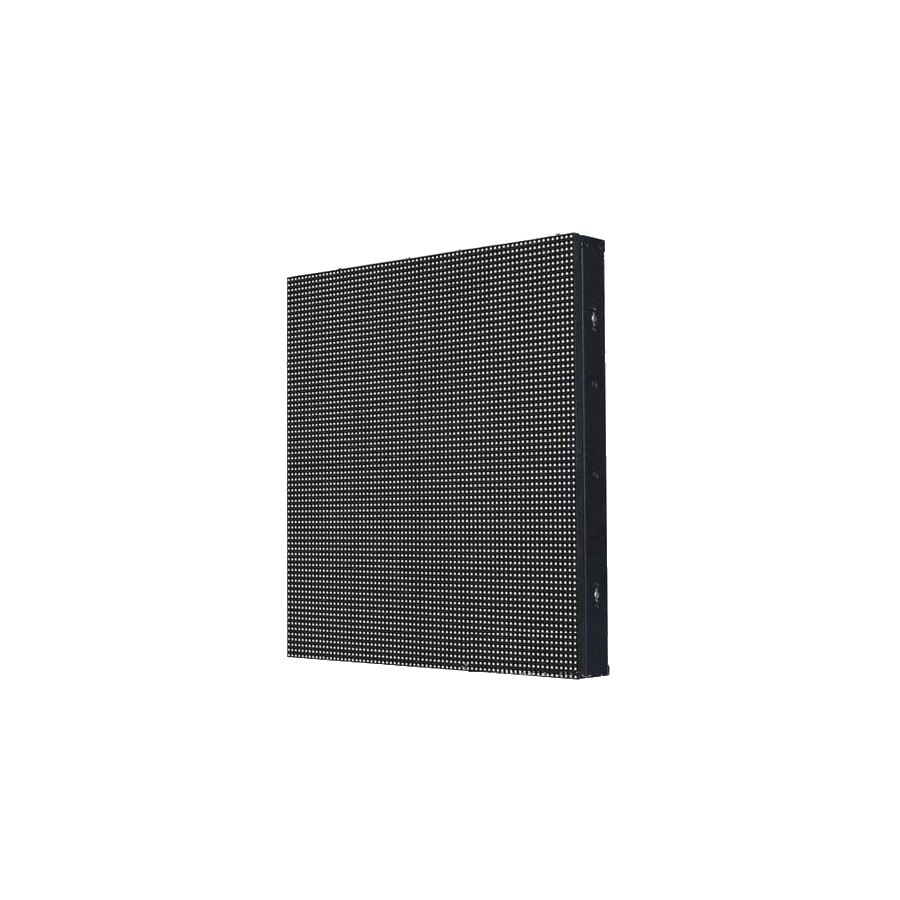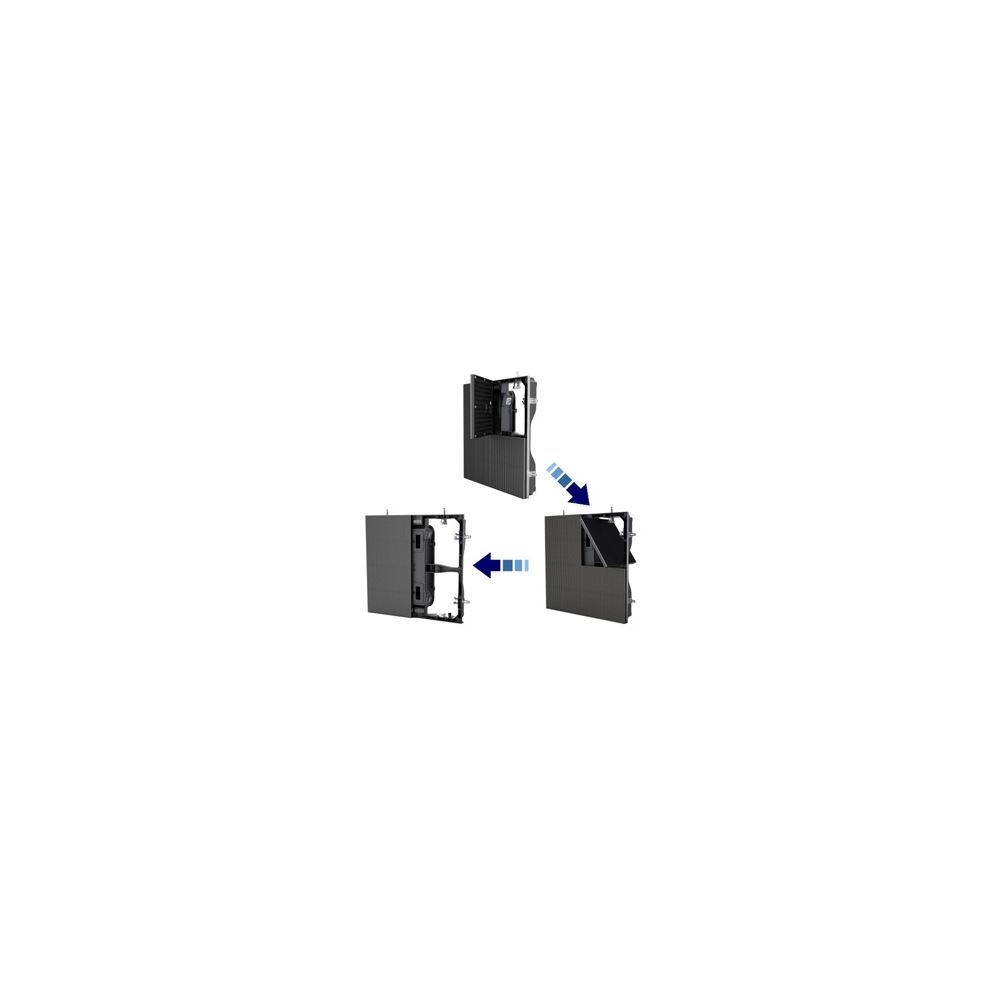 Features
Light & Slim Panel
Each Panel is carefully crafted and Light weight.
Slimmer & Lighter Stage Rental LED Display
Pixel pitch: 3.9 mm
Pixel configuration: SMD
Brightness: 1200 nits
Refresh rate: 1920 Hz
Drive mode: 1/16 scan
Panel dimension: 500×500×90 mm
Seamless Design
Every Panel is manufactured with CNC auto-machines of high precision so that to guarantee its seamlessness during assembly.
Magnet Design(optional)
Push the module from the back.
Special Structure
Take it out directly from the front or back.